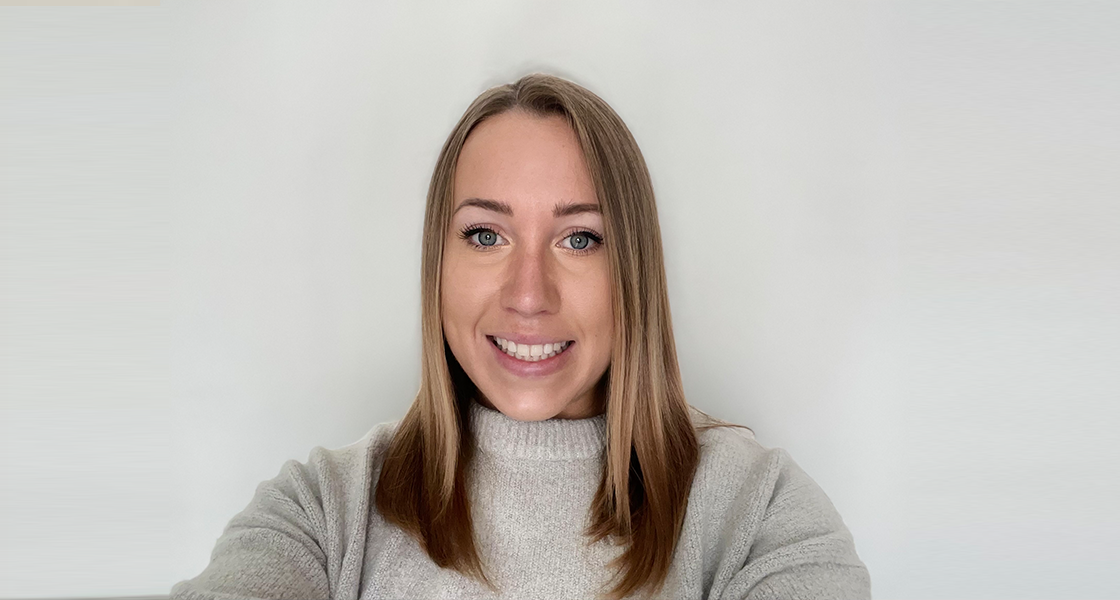 Alexandra Smith is a Research Assistant for the Youth Mental Health Research Unit, also known as JUICE. She is currently working on the IPPACT study, a feasibility study looking at developing a set of prognostic measures and tools for At Risk Mental States (ARMS) to use in the NHS. The study uses routinely collected data and hopes to assess the health economic impact of implementing the IPPACT measures.
Alex completed her BSc in Forensic Psychology and Criminal Justice at Liverpool John Moores University, and her MSc in Forensic Psychology at University of Central Lancashire. Navigating her way through her early career following graduation, Alex worked as a support worker on several different wards including Junction 17, a CAMHS ward based at GMMH NHS. The opportunities and challenges that Alex experienced in this role, sparked her interest into furthering her career into psychology.
Following this, Alex has had several Assistant Psychology posts including working for Forensic CAMHS NW, having a split post on the Offender Personality Disorder Pathway, being on an Adult Acute Inpatient Ward and working as part of the Community Neuro Rehabilitation Team. Several years of clinical experience in various services has meant Alex understands the importance of meeting the needs of a diverse population, recognising that compassion and kindness is a key ingredient when working with individuals.
During her time as an Assistant Psychologist, Alexandra Smith co-authored a book chapter on education in secure services for adolescents and is lead author on a publication on the changing faces of Forensic CAMHS, reflecting on their increased early intervention approach.
Experiencing and recognising the various challenges faced by those that use services cultivated Alex's interest into becoming involved in research. She hopes her contribution in research can support the changing nature of services for the better.
In her spare time Alex enjoys gardening, travelling and hiking with her dog.