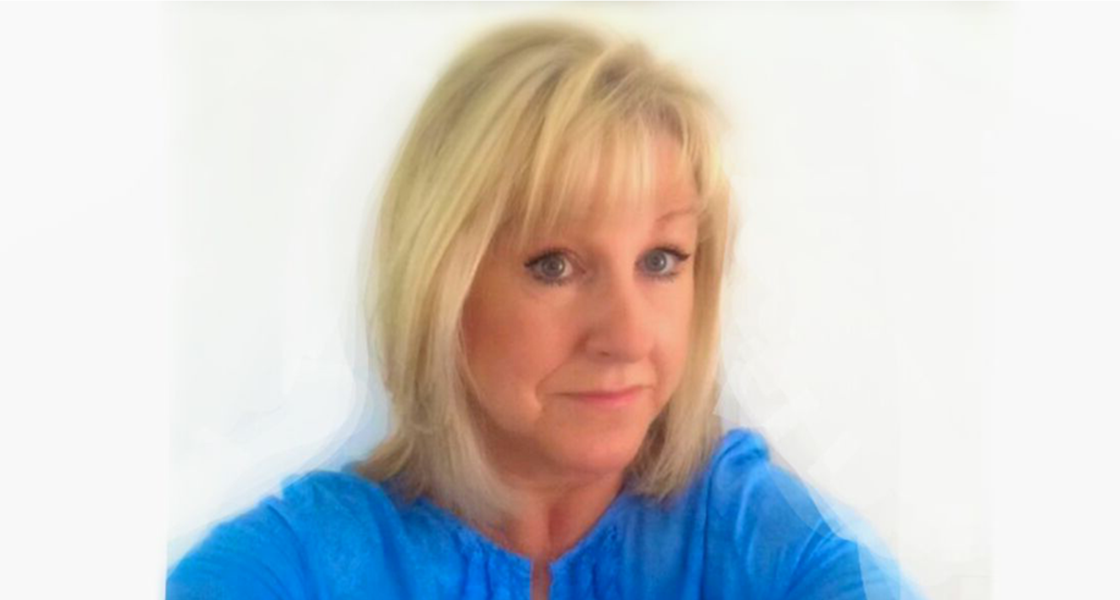 Ann Parkes is an integral member of the JUICE team, and her contributions to the research unit have been crucial in its expansion. As the JUICE administrator, Ann has been involved in developing and implementing the unit's administrative systems as it continues to grow. Her role includes providing confidential secretarial and administrative support for a variety of works within JUICE, and she is the first point of contact for all enquiries. 
Administration in JUICE is a diverse and exciting role, and Ann is heavily involved in trial processes. She works on multiple trials at any given time, and new trials are added to her workload regularly. Currently, Ann works across a range of research units and trials. Ann finds this aspect of her job particularly intriguing, as it allows her to learn a range of new skills related to clinical trial administration, including learning more about mental health difficulties and effective ways to support people with these difficulties. 
In addition to her work across trials, Ann is also responsible for managing the unit's finances, staffing, records, leave entitlements, and all other administrative duties. Ann's commitment to her work at JUICE extends beyond her day-to-day responsibilities. She attends the unit's research days and keeps up to date with the latest developments in research. She is also committed to her personal development and has attended The Recovery Academy Courses and intends to continue seeking out opportunities to develop her clinical trials administration skills and deepen her understanding of research systems. 
Prior to joining JUICE, Ann worked in a range of paid and voluntary roles, including volunteering at Derian House Children's Hospice in Chorley, working as an assistant at Bolton's Octagon Theatre with a youth group of 11-18-year-olds, and serving as a mentor at Bolton Lads and Girls Club. These experiences completely changed Ann's outlook on life, and she brings the same dedication and enthusiasm to her work at JUICE. 
Outside of work, Ann enjoys spending time with her two grown-up sons and her grandchildren. She also enjoys going on holiday, walking, reading, and socializing with friends. Ann's dedication to her work and commitment to personal development make her an invaluable member of the JUICE team, and her contributions will continue to shape the unit's growth and success in the future.