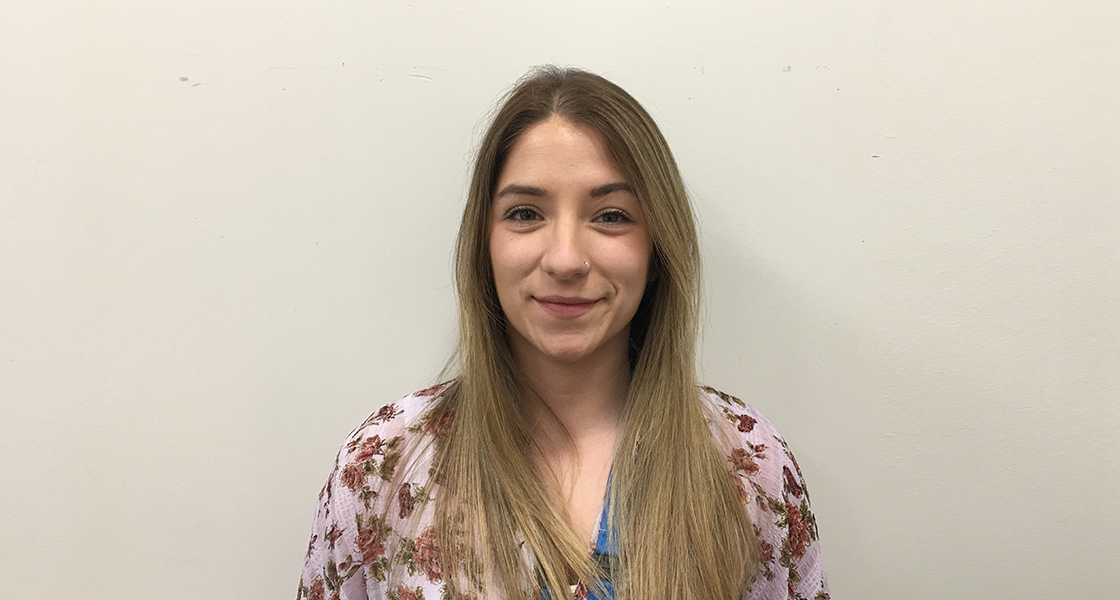 Elizabeth Kimber is a Research Assistant based in Greater Manchester Mental Health NHS Foundation Trust. Lizzie currently works on the study Motiv8, a randomised feasibility trial aiming to improve the physical health of patients who use forensic services.
Lizzie graduated from Northumbria University with a BSc Honours degree in Psychology in 2014. Whilst completing her degree Lizzie worked part-time as a domiciliary carer. Lizzie found this work incredibly rewarding and gained a real insight into complex presentations of various disorders.
In 2015 Elizabeth Kimber lived and worked in Australia for a year before undertaking a 12-week graduate mental health volunteer placement in Sri Lanka. In Sri Lanka she worked across community, inpatient, custodial and educational settings with children, adolescents, adults and elderly individuals. This experience widened Lizzie's understanding into culturally informed mental health treatment and strengthened her skills in working with language and communication barriers.
In 2017 Lizzie began working as a teaching assistant at Royal School Manchester in a multi-sensory impairment class. Here, Lizzie learnt how to navigate communication difficulties using non-verbal communication and positive behavioural strategies to support students with various physical and mental health difficulties whilst remaining risk aware.
Lizzie then went on to complete a research master's degree at the University of Birmingham and graduated in 2018. Her research involved examining patient experience data to improve the quality of care in inpatient mental health settings, and investigative research into social and occupational functioning in individuals at an at-risk mental state for developing psychosis.
Lizzie's research has made her passionate about using public and patient involvement groups in a meaningful way to inform research authentically.
Since her master's Lizzie has worked as an Assistant Psychologist in a private secure Deaf mental health hospital and presented work at an international mental health and deafness conference. She is currently working as a co-author on a chapter around forensic issues in Deafness.
In her spare time Lizzie is working towards achieving her British Sign Language level 2 qualification. Lizzie is passionate about keeping physically active and does so by boxing, going to the gym or taking her golden retriever on adventures in the Lake District.