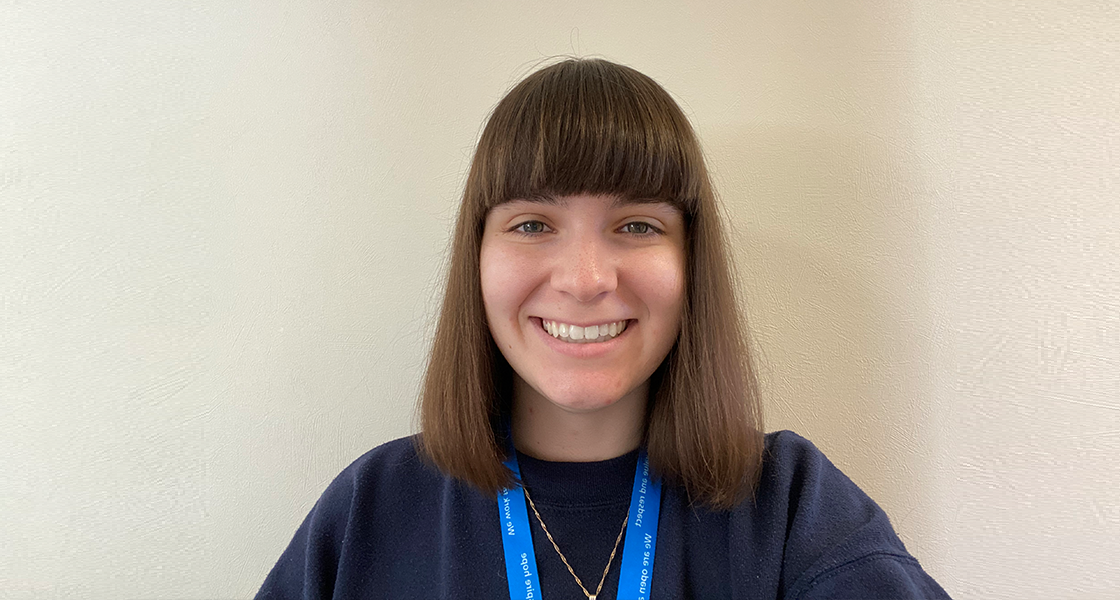 Emma De Paola is the Assistant Clinical Research Practitioner for JUICE, the Youth Mental Health Research Unit, and C-TRU, the Complex Trauma and Resilience Research Unit, providing assistance to teams conducting research into a range of psychological conditions including psychosis and bipolar disorder. She joined GMMH with the aim to work on projects providing support to those with mental health disorders, whilst working towards improving NHS services more generally.
Emma graduated from The University of Leeds with a BSc honours degree in Psychology in July 2022, and found an interest into neurocognitive research whilst conducting her own major project into geographical, racial and economic biases across EEG studies. She also finds interest in developmental and educational psychology, particularly the effect of learning disorders on childhood language acquisition.
Throughout her time at university, Emma undertook a part time role as a primary and secondary school tutor for children from disadvantaged backgrounds. She found this extremely rewarding work, as well as interesting to see first-hand some of the relationship between social and economic deprivation, and classroom performance.
A major part of Emma's passion lies in LGBT+ advocacy, taking on the role of President of The University of Leeds LGBT+ Society in her final year of university, responsible for over 200 society members. The year was a great success and led to the award of Best Welfare Society at the University. This experience cemented Emma's passion in this area, and she hopes one day to be able to incorporate this into psychology work and delve deeper into the relationship between mental health and experiences of LGBT+ injustices.
Ultimately, Emma hopes to pursue the Clinical Psychology Doctorate, but for now is enjoying the breadth of experience across clinical and research settings that the ACRP role provides. She has a passion for travelling, and enjoys going to music gigs, theatre, and comedy shows with friends.