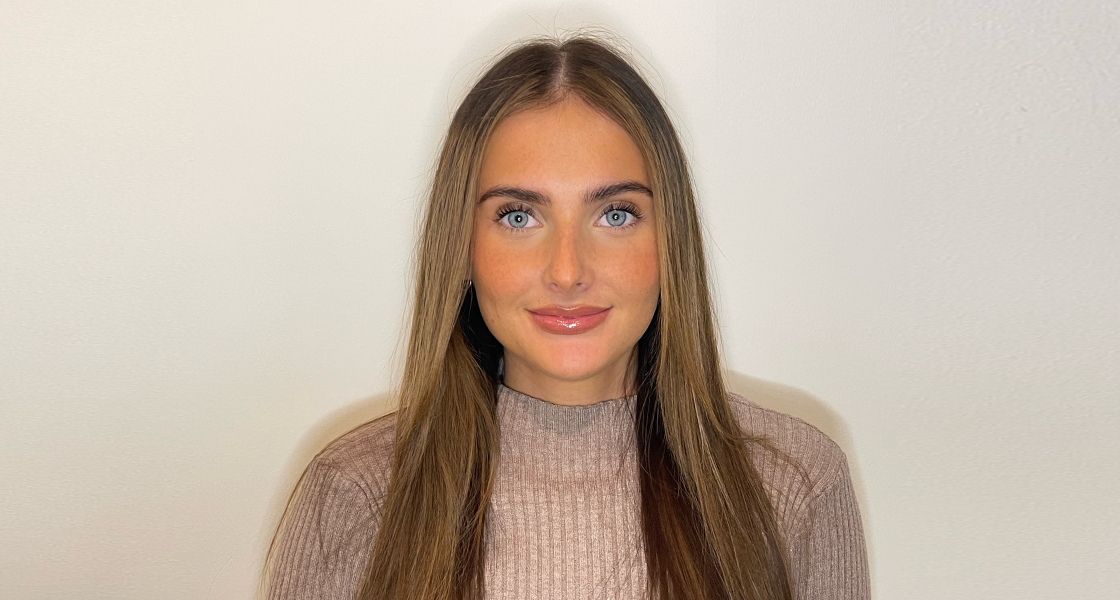 Leah Charlton, a recent addition to JUICE the Youth Mental Health Research Unit team, is currently working as a research assistant on the Y- Health research project. Her focus is to understand the physical health of young people admitted to inpatient units. With her BSc in Applied Psychology from Liverpool John Moores University and MSc in Forensic Psychology from Manchester Metropolitan University, Leah brings a wealth of knowledge and experience to the project. 
Leah's interest in mental health disorders, addictive behaviours, and forensic psychology was sparked during her undergraduate studies. Her passion for the field grew as she completed her master's degree and took on a role as an engagement worker at the Youth Justice Service at Positive Steps. Her work with youth offenders allowed her to provide a strengths-based approach that supported them in completing their out of court orders and improving their overall quality of life. 
In addition to her professional work, Leah also has a strong commitment to volunteering. She has previously volunteered as a mentor on the getting out for good project (GOFG) at Positive Steps. The GOFG project is a research project aimed at making positive changes and improving the confidence of girls and young women who are at risk of exploitation. Leah's experience at Positive Steps sparked her desire to provide early interventions and support for young people. 
Leah's passion for improving services and outcomes for vulnerable people is evident in her work and aspirations. She hopes to gain more knowledge in the research field and become a qualified clinical/forensic psychologist soon. 
Her diverse range of interests and commitment to her work makes her an asset to the JUICE team. With her expertise and dedication, Leah is sure to make significant contributions to the our collaboration with ARC Greater Manchester and the field of youth mental health research. 
In her free time, Leah enjoys cooking, reading, spending time with her friends, and going on holidays.