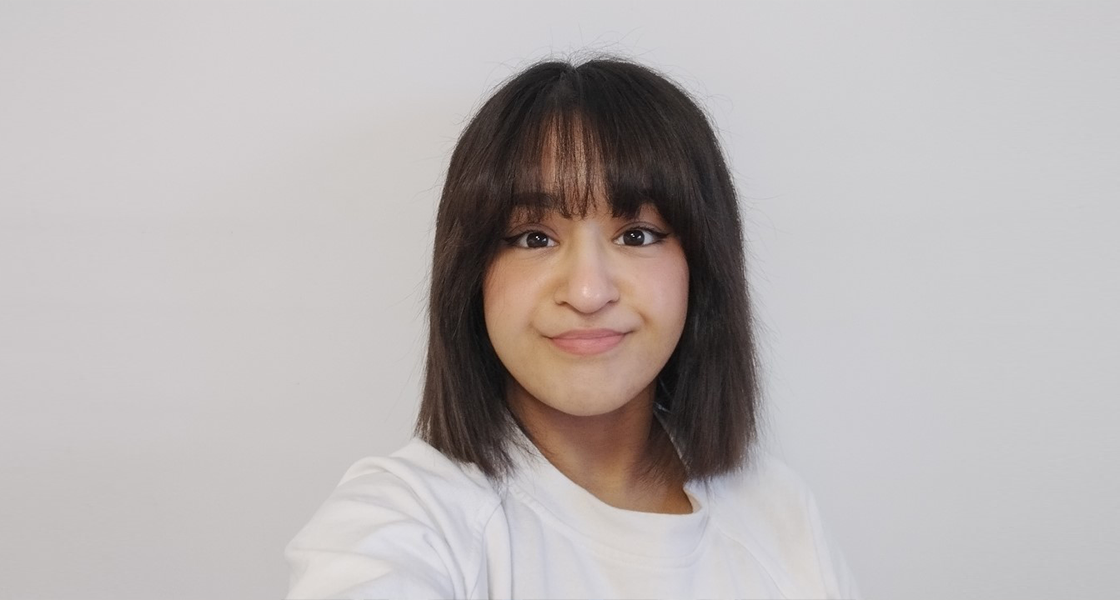 Maryam Bashir is a dedicated and experienced researcher in the field of mental health. She recently joined the Youth Mental Health Research Unit as a research assistant for the BART II trial, a study aimed at investigating the effects of cognitive behavioural therapy (CBT) compared to treatment as usual for young people who are at-risk of developing bipolar disorder. Maryam is particularly focused on promoting inclusivity within the trial, ensuring that participants from diverse backgrounds and experiences are represented and have access to high-quality research.
Maryam Bashir's journey in mental health research started with her undergraduate degree in psychology at The University of Manchester. During her placement year at The Sussex Partnership Trust, she worked with individuals who had long-term, treatment-resistant mood disorders, such as bipolar disorder and depression.
Maryam was responsible for assisting with assessments and formulations. She has also been involved in conducting various research activities, including participant recruitment, data collection, analysis, and a systematic review.
After completing her undergraduate degree, Maryam Bashir went on to earn her MSc in Mental Health Studies from King's College London. In her master's degree, she focused on social and community mental health and at-risk mental states, reflecting her passion for early intervention and addressing mental health inequalities.
As part of her degree, she completed a placement at The Lambeth Home Treatment Team at South London and Maudsley Trust, where she assisted with assessments and home visits for people from diverse backgrounds who were experiencing a range of mental health difficulties, including psychosis, bipolar spectrum disorders, and at-risk mental states. This experience further reinforced her interest in addressing mental health inequalities and the importance of early intervention.
In addition to her clinical and research interests, Maryam Bashir has also worked for ReachOut, a community voluntary organisation that provides mentoring to children and young people from under-resourced areas. In this role, she delivered structured weekly sessions to build the social and academic confidence of young people, further demonstrating her commitment to promoting mental well-being for this group.
When she's not conducting research or working with young people, Maryam Bashir enjoys reading, listening to music, and spending time with her friends and family. Her diverse experiences, combined with her dedication to mental health research, make her an invaluable asset to the BART II trial and the mental health community.