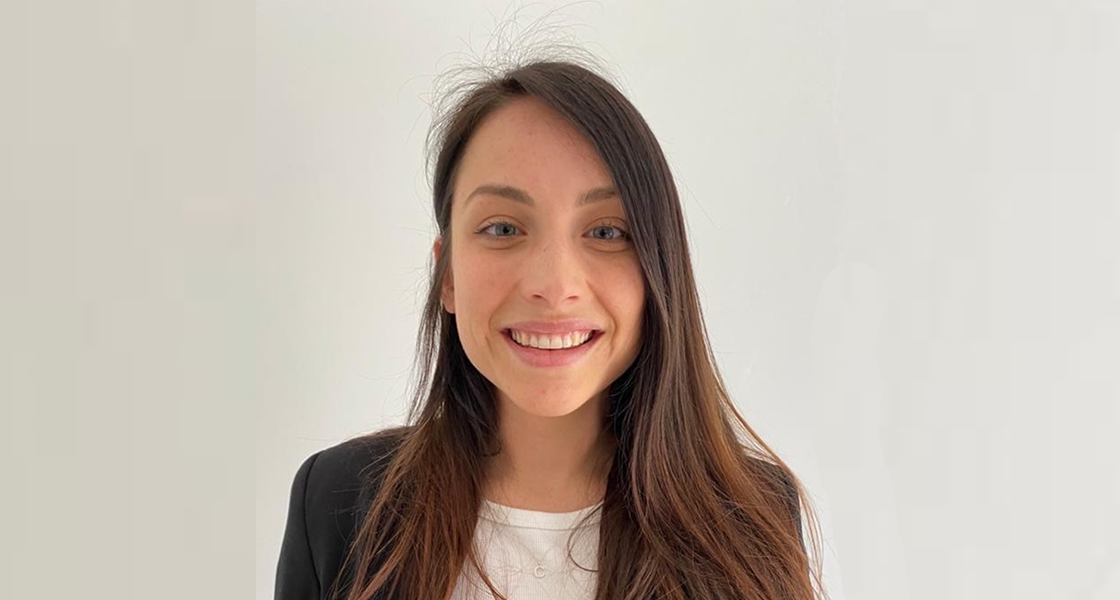 Olivia Harrison joined JUICE the Youth Mental Health Research Unit in June 2021 as a Research Assistant, funded by the Mental Health Research Theme within NIHR Applied Research Collaboration for Greater Manchester. This role involved working on: The Physical Health Monitoring Study (Y-Health) and the CAMHS staff experiences in COVID 19 Study (Evolving CAMHS). The former Study is a feasibility study and the first of its kind. A 6 month prospective study, it measures and analyses the impact of admission to mental health inpatient services on the physical health of adolescents. The latter Study is a qualitative analysis of the unique experience of Tier 3 and 4 health care providers working with young people and their families during the COVID 19 pandemic.
Now working as a research assistant on BART II trial, a study aimed at investigating the effects of cognitive behavioural therapy (CBT) compared to treatment as usual for young people who are at-risk of developing bipolar disorder. Olivia is working as part of the inclusivity workstream which aims to promote to inclusivity within the trial, ensuring that participants from diverse backgrounds and experiences are represented and have access to high-quality research.
In the early stages of her career, Olivia qualified as a Probation Officer and was employed as an Offender Manager and Women's Lead Officer for 4 years at Stockport Probation Office. It was in this role that her existing interest in gendered studies developed further. Working with both male and female service users, she was drawn to the significance of the role of gender in both their offending and criminogenic/support needs. Olivia was a key contributor in implementing the National Offender Management Services Women's Agenda within Stockport Probation Service, taking the lead in collaboration efforts with local partners and in staff training/development.
The fundamental aim of this agenda is to provide a service to women reflective of their gender-specific needs. Olivia maintains a keen interest in this area and believes that further developments are needed in the Probation Service and mental health services to account for the gender-specific needs of female and male service users. 
In 2020, Olivia secured a position as an Assistant Psychologist on a women's acute mental health inpatient ward as the next step towards her longstanding aspiration to qualify as a Clinical Psychologist. She found the experience of working on an acute mental health in the middle of a pandemic both challenging and rewarding. She particularly enjoyed being able to utilise her academic knowledge in a clinical context and believes that the learning that she gained in this role was invaluable.
Olivia graduated from The University of Swansea with a BSc (Joint Honours) degree in Psychology and Law in 2013. During her studies she took a particular interest in Forensic Psychology and Attachment Theory, seeing it as a natural progression to complete her MSc in Forensic Psychology at The University of Leicester in 2014. Olivia has also successfully completed the post-graduate Probation Qualification Framework at The University of Portsmouth as part of her training to qualify as a Probation Officer.  Olivia is now aiming to undertake the Clinical Psychology Doctorate as the next step to achieving her career ambition.
Olivia enjoys spending time with family and friends, as well as playing netball and running half marathons. Olivia has a passion for travel and enjoys learning about different cultures and lifestyles.