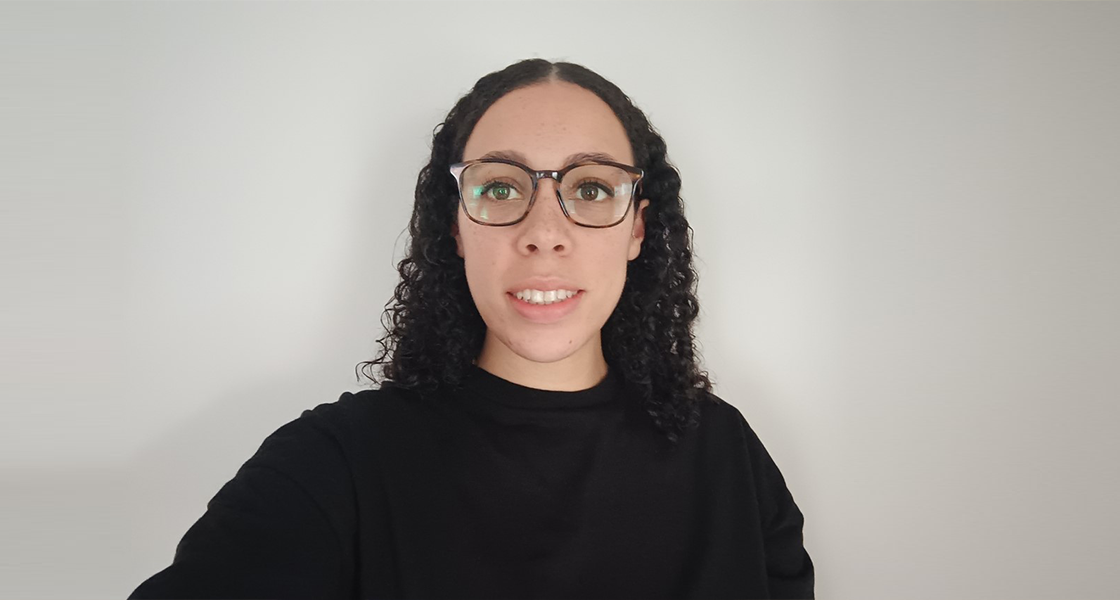 Parise Carmichael-Murphy completed a BA (Hons) in Early Years and Childhood Studies in 2014 and an MSc in Psychology (conversion award) in 2017, both at Manchester Metropolitan University. Now, Parise is in the final year of a PhD Education at The University of Manchester; her thesis seeks to understand the social determinants of adolescent boys' mental health and wellbeing in education.
Parise has recently joined the Youth Mental Health Research Unit as a Research Associate / Trial Manager. She is working on Motiv8 – a weight management intervention for forensic inpatient services and Y-Health – a physical health study of young people in inpatient mental health services and is the lead for the inclusivity workstream for BART II
Parise has worked on a number of research projects including to improve the wellbeing and mental health of young people in schools, to understand how teachers support international students in higher education, to explore higher education student experiences of campus security., and to improve access to Clinical Psychology training for underrepresented groups.
Parise has an interest in educational psychology and lifelong learning. She is particularly interested in improving access to support during the transition from adolescence to young adulthood. She has worked with children and young people across the 0-25 age range as a room leader for children aged 0-5 in early years settings, a teaching assistant in specialist support secondary school, to promote Learner Voice for young adults with EHCPs (Education, Health and Care Plans) in a supported learning department of a further education college, and as a youth worker.
Parise is interested in understanding the relationships between mental health and experiences of social inequalities, particularly as they relate to age, gender and race or ethnicity. Parise recently co-authored an open resource for young people called 'Hidden Histories: Black in Psychology' that celebrates the contributions of Black people to the field of psychology and allied professions.
Outside of work, Parise enjoys listening to music and going to live music gigs.