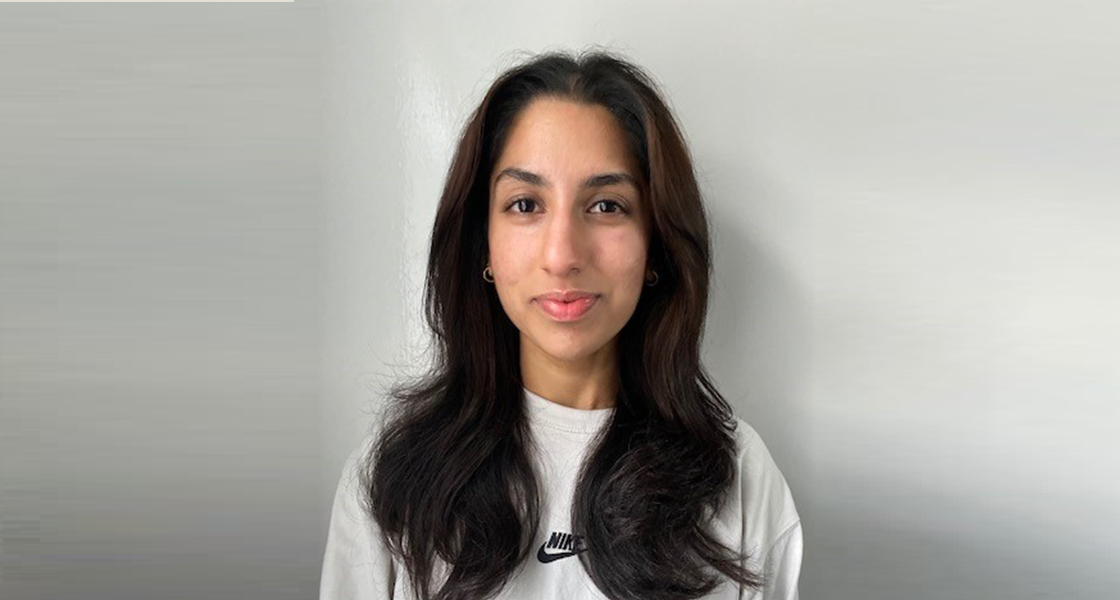 Uswah Nasir is a placement student from The University of Manchester, working for the youth mental health research unit (JUICE). She is currently helping on the BART II and BART inclusivity trial. The BART II trial, based on the original 'Bipolar At-Risk Trial,' focuses on providing help to individuals at risk of developing bipolar. Being from an ethnic minority background, Uswah enjoys helping in the BART inclusivity trial to help make research more inclusive of minority groups.
Apart from her current role at JUICE, Uswah is currently an undergraduate student at The University of Manchester studying BSc Psychology. Prior to her undergraduate studies, Uswah has also volunteered for the Muslim charity Penny Appeal and the charity MINDS. She found these experiences to be extremely insightful and helpful in understanding current world issues and the importance of having community/ help system.
Uswah Nasir has also worked as a social housing research interviewer, a primary school teaching assistant and as a domiciliary care worker and is very passionate about working with people. She found that her previous experiences have helped build many skills from communication, confidence, and ability to work with people of different ages and ethnicities.
For the future, Uswah hopes to gain some clinical experience as an assistant psychologist and will be working towards getting onto the Clinical Psychology Doctorate programme in hopes of eventually being a clinical psychologist. She has had an interest in psychology for a long time and hopes to see others get the help or change they may need and is very keen and enthusiastic to learn and grow through her journey of becoming a clinical psychologist.
Some of Uswah's research interests include EDI work; psychosis; physical health; eating disorders; personalities and social psychology. She also enjoys baking, cooking, spending time with family, crafting and designing henna art.