Physical health & healthy lifestyles
Physical health plays an important role in your mental health. Physical health covers all aspects of your body such as heart, muscles, bones, and joints. Physical and mental health can be shaped by social, environmental and genetic influences. 
Adopting a healthy lifestyle helps you maintain good physical and mental health. Part of living a health lifestyle can involve:
Thinking about your activity, nutrition, sleep and medications
Building healthy routines that support you to eat, move and sleep regularly
Both of the above can positively impact your physical and mental health. 
It can also be helpful to think about screen time and how this influences your physical health.
Screen time can include use of mobile phones, social media, laptops, and television.  Screen time plays a big role in our day-to-day lives. We use screens for education and work, keeping in touch with friends and family, and for leisure (watching films and gaming).
Too much screen time can lead you to be still for long periods and can also impact your quality of sleep. Moderating your screen time and taking breaks to get moving around is part of maintaining a healthy lifestyle.   You can get moving indoors or outdoors by doing sports, dance, walking, gardening and even cleaning!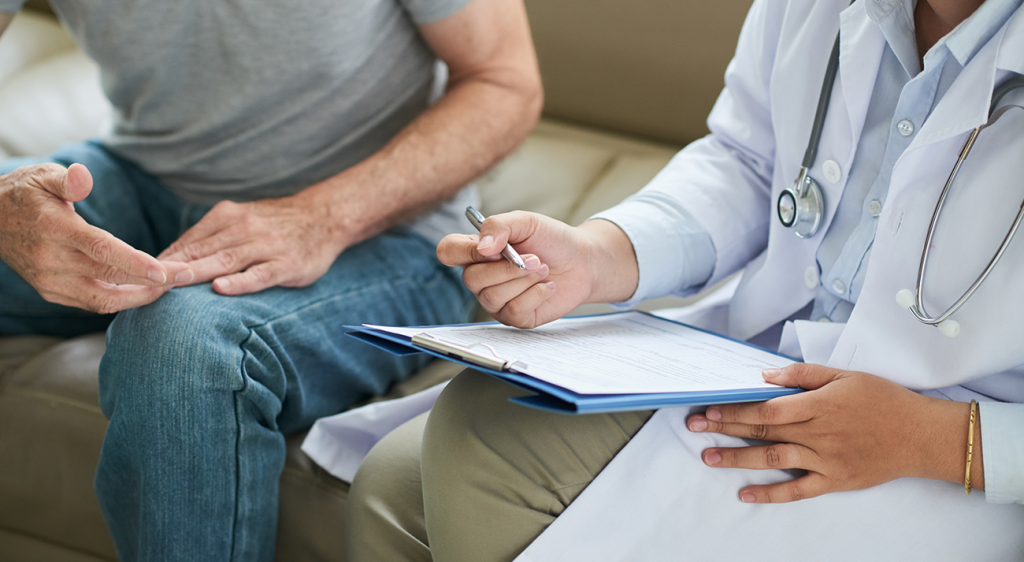 Opportunities to check in with your GP to discuss your physical health is an important part of living a healthy lifestyle. GP stand for 'General Practitioner' but can also be referred to as your family doctor.
GPs can help you to maintain your physical and mental health by:
Monitoring your general health
Offering health advice
Referring you to receive further or more specialised support
You can talk to your GP about sleep, nutrition, exercise, medications and any other aspects of your physical and mental health. 
You can read more about booking GP appointments here: Seeing the GP: Advice and tips for young people – Who should book the GP appointment? (healthtalk.org)