Beyond Psychosis, a future for all
Bipolar disorder is a severe mental health condition that affects a person's mood and can cause disability, with an average wait of around six years for diagnosis and access to treatment, although longer when symptoms begin before the age of 21. Intervening in early symptoms of bipolar disorder to prevent more severe illness should be a clinical priority. The early intervention model has been successful in supporting people with first episode psychosis and those at risk of psychosis, but there is no current guidance for clinical services on the identification and treatment for people at-risk of developing bipolar disorder. 
Applying early detection and intervention approaches used for people with subthreshold psychosis experiences could be useful in this field. The Bipolar At Risk (BAR) criteria has been developed, which has shown to be reliable and valid in predicting those who are at higher risk of developing bipolar disorder. Cognitive Behavioural Therapy (CBT) is recommended for individuals with a diagnosis of bipolar disorder with research showing improvements in functioning, symptoms of mania and depression, and relapse rates in adults. A feasibility randomised controlled trial of CBTBAR was conducted to test its acceptability and found to be an acceptable and feasible treatment option.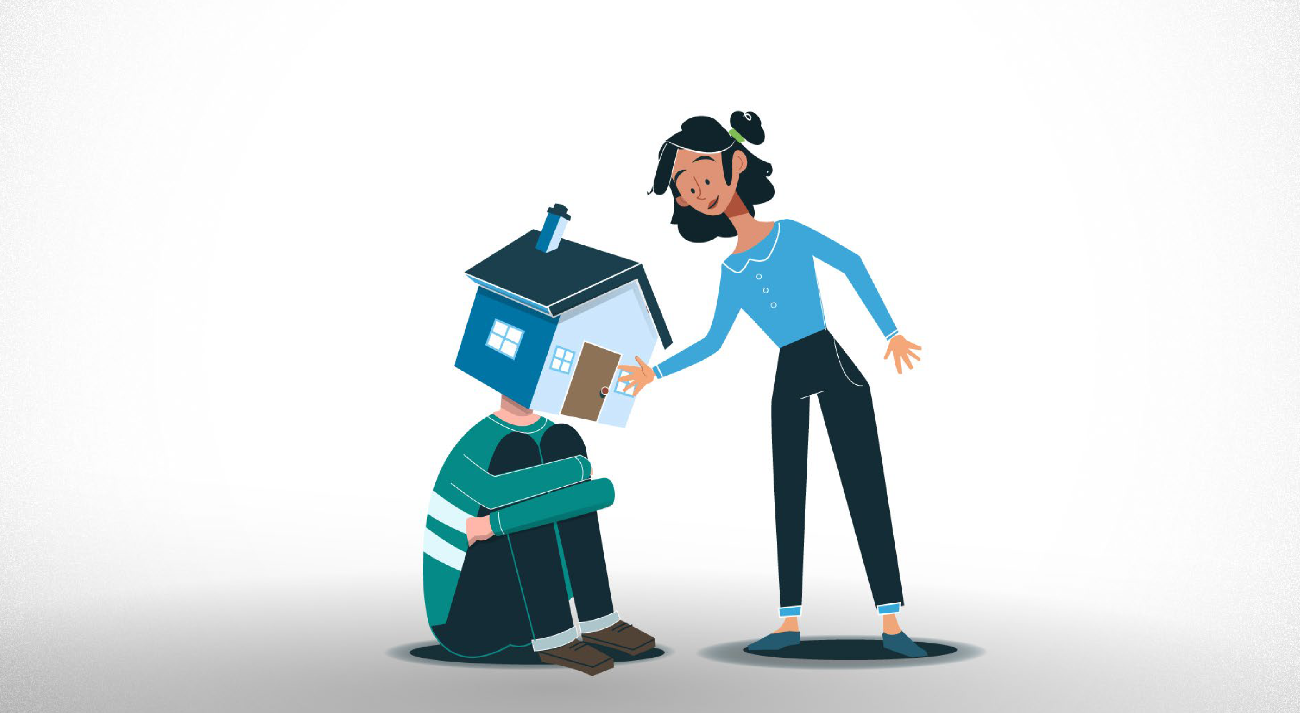 Young people meeting the BAR criteria want access to services for mood swings, and further investment is needed to develop interventions with a focus on health promotion and prevention. Early intervention in this field can be life-changing for young people and provide hope for a better future. The serious personal and societal costs of bipolar disorder, especially when treatment is delayed, suggest that intervening in early symptoms to prevent more severe difficulties should be a clinical priority. 
Early detection and intervention can help people to lead fulfilling lives in the way that they would like. It is crucial to develop clinical guidelines to identify and treat people at-risk of developing bipolar disorder as part of this growing field. CBTBAR is a promising approach and may provide a life-changing treatment option for young people meeting BAR criteria. It is essential to invest in early detection and intervention services to provide support and interventions for people at-risk of developing bipolar disorder.
With the right support and interventions, young people with distressing mood swings can lead fulfilling lives but more investment and prioritisation is required if we are to see early intervention to reach beyond psychosis. 
To read more about our work in this field see BART II study page HERE 
Sophie Parker twitter account @ParkerSpophs 
 BART twitter account @BipolarAtRisk