Inclusivity in Bipolar At-risk Trials
Bipolar At-Risk Trial (BART) is a clinical research trial led by Professor Sophie Parker. BART investigates if cognitive behavioural therapy (CBT) is a beneficial intervention for young people with distressing mood swings.​ BART was first conducted in the Greater Manchester region during 2015-2018 and found that CBT improved mood and functioning for those who meet bipolar at-risk criteria.  
We know that there is no significant difference in the prevalence of bipolar disorder across ethnicity groups. However, the BART sample did not represent the local population of UK ethnic minority people in Manchester well.  
We have been granted NIHR funding to conduct the BART trial again across five sites around England (Manchester, Lancashire, Sheffield, Birmingham, and Norfolk & Suffolk). We also have additional funding to prioritise the inclusive delivery of BART II. This time round, BART II has an inclusivity workstream that is working to address the underrepresentation of UK ethnic minority participants in BART II and other research trials.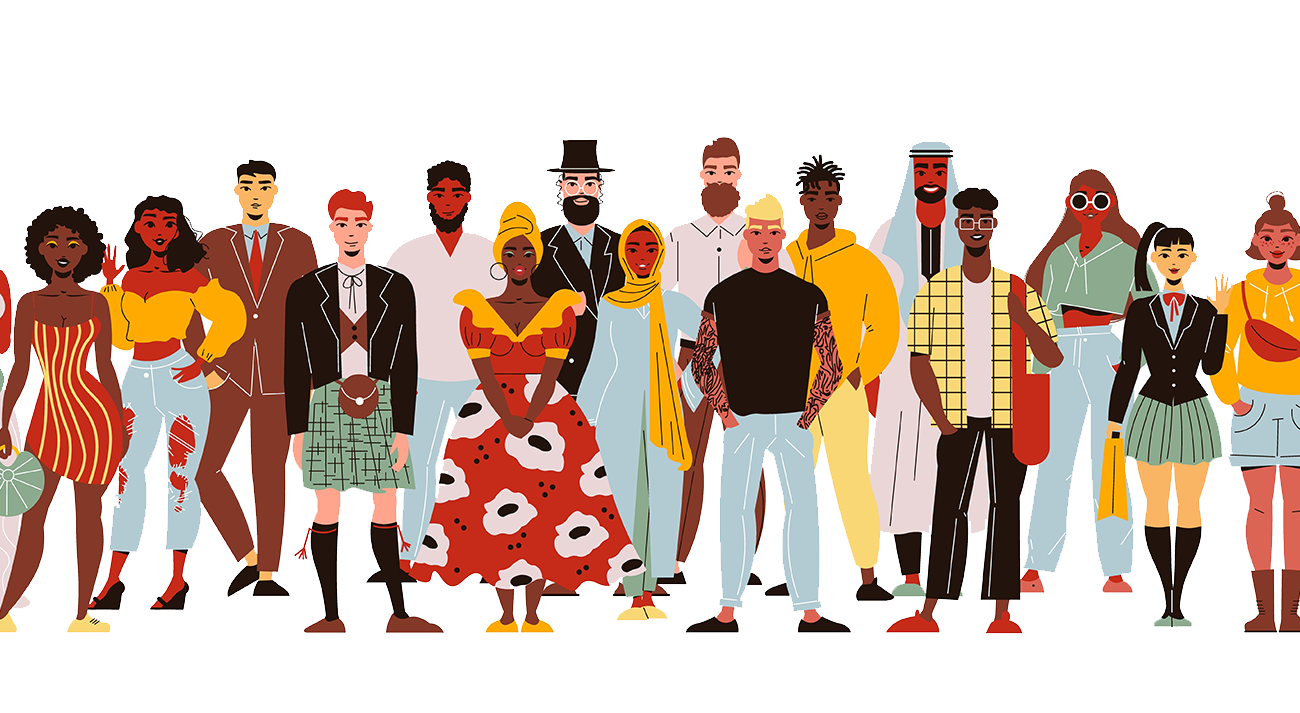 We also have a dedicated Patient and Public Involvement (PPI) group of people who identify as belonging to a UK ethnic minority group.
This group will be integral to shaping this workstream and are incredibly passionate about working with us to increase inclusive participation. One of their early tasks is to create an animation to support inclusive recruitment within this field. 
We know how important it is to develop community relationships and so Maryam, Olivia and Rimsha are reaching out to community-based groups and services to collaborate. They are happy to meet in person or online to chat about Bipolar At-Risk Trial II (BART II) and its inclusivity workstream. Our collaboration approach is flexible, and we hope to improve access for UK ethnic minority people to participate in the trial. 
If you are interested in BART II, want to take part, or want to find out more you can follow the trial on Twitter: @BipolarAtRisk