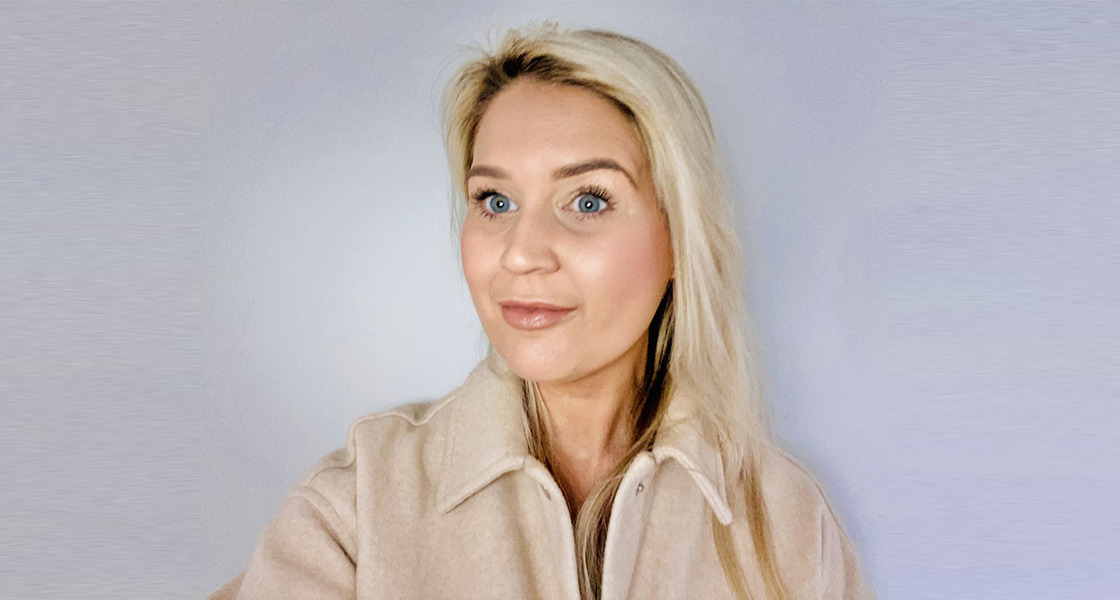 Dr Rebekah Carney is a Research Fellow / Trial Manager at the Youth Mental Health Research Unit based in Greater Manchester Mental Health NHS Foundation Trust and an honorary Research Associate at The University of Manchester. Rebekah is passionate about reducing the disproportionate physical health problems of people with mental health diagnoses and using lifestyle interventions to promote physical and mental wellbeing.
Rebekah completed her Psychology Degree in The University of Liverpool, and MSc in Cognitive Brain Imaging for Clinical and Cognitive Neuroscience at University of Manchester. Following this she embarked on a career in research, starting with an assistant psychologist post on a study of exercise for early psychosis at The Psychosis Research Unit in 2013. Rebekah was awarded a PhD in 2017 looking at the physical health of young people at-risk for developing psychosis, with Professor Alison Yung at The University of Manchester. (This was one of the first PhDs in the faculty to be awarded outright requiring no corrections and was cited in the NICE guidelines!
Since then Rebekah has embarked on a career dedicated to promoting physical health in mental health services. Rebekah is part of a wide network of collaborators in the UK, Australia and around the world which includes organisations such as Emerging Minds (UKRI), Closing the Gap (UKRI), and Orygen (Melbourne), KBIM (New South Wales). This has resulted in an extensive publication record of over 40 high-impact papers in prestigious journals, including recently co-authoring a Lancet Psychiatry Commission to form a blueprint for protecting the physical health of people with mental health conditions. Rebekah has also published four chapters in international textbooks on various topics of lifestyle psychiatry for mental health.
Since joining the Youth Mental Health Research Unit, Rebekah has been the successful recipient of 2 competitive NIHR funded studies; Motiv8, which is an RCT of a weight management intervention for people in secure inpatient services, and a multisite physical health monitoring study for inpatient CAMHS (Y-Health) with ARC Greater Manchester and ARC Yorkshire &Humber: ARC stands for Applied Health and Social Care Research for England.
Rebekah is involved with several smaller studies in the areas of physical health promotion, digital health innovation, inpatient care, early intervention, health care provision in CAMHS and research in forensic services. As well as this, Rebekah also collaborates with colleagues on a large NIHR cohort study IPPACT which seeks to improve the prediction of psychosis in people with an at-risk mental state, led by Dr Filippo Varese & Professor Sophie Parker
As well as actively conducting research, Rebekah enjoys contributing to academia in numerous ways; including conducting PhD Viva examinations, providing guest seminars as an expert speaker, contributing to national and international conferences, and reviewing international grant applications.
Rebekah's professional interests very much align with her personal life! She is passionate about nature, has a love of the outdoors and being active, and can often be found up a mountain, or on a long walk with her dog!